---

---
---
BOOK A ONE-ON-ONE APPOINTMENT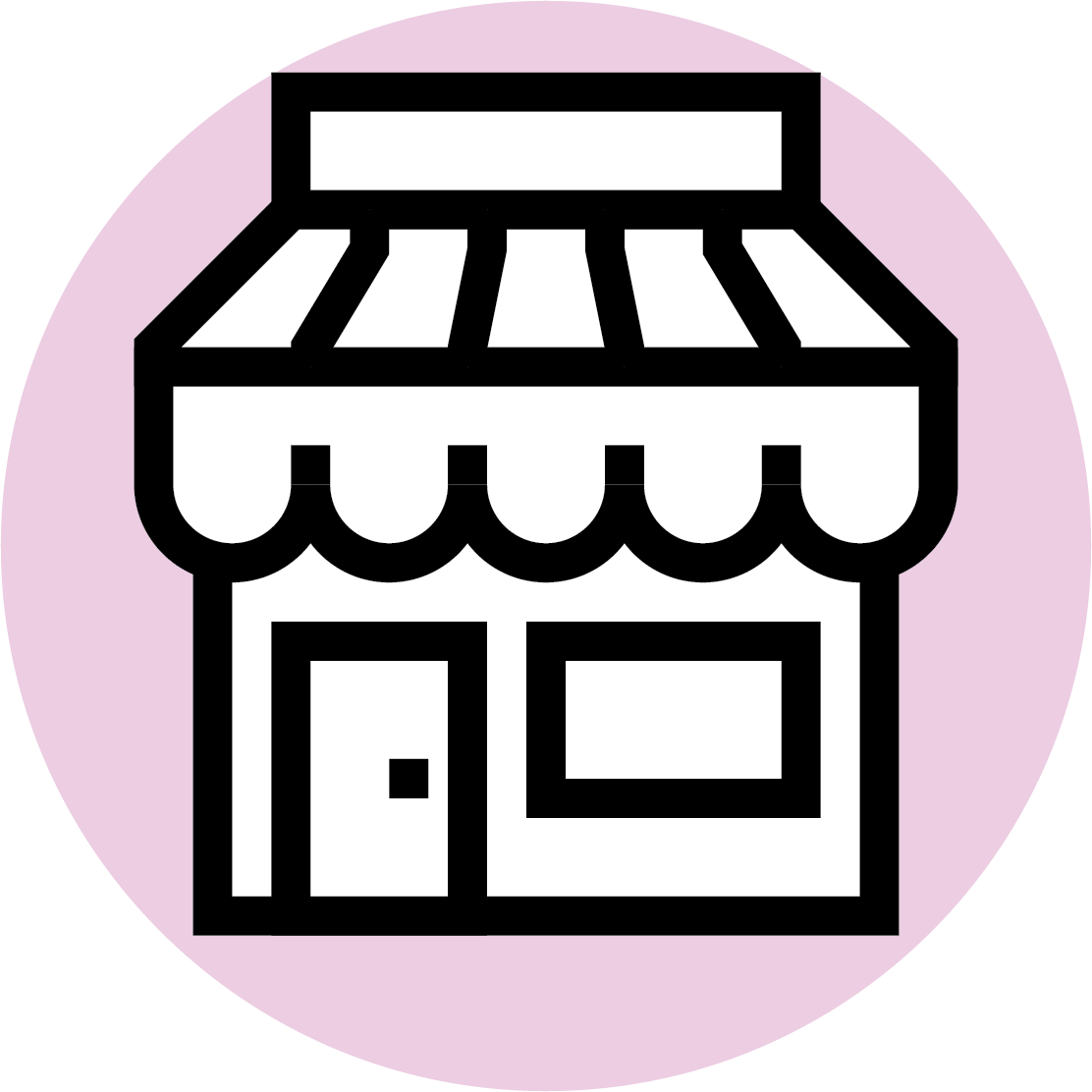 Visit our showroom at the Revolution Headquarters in Niles, Illinois! Enjoy private shopping with a dancewear or costume expert on your own time.


Browse the entire Revolution, Curtsy, and Tenth House Collections—all in one place!

Come alone, or bring along a couple staff members. We will reimburse studio owner travel expenses (see FAQ below for more details)

Selling dancewear at your studio? Browse the options in person and let us help you plan your perfect dress code.

Appointments are available on Fridays or Saturdays.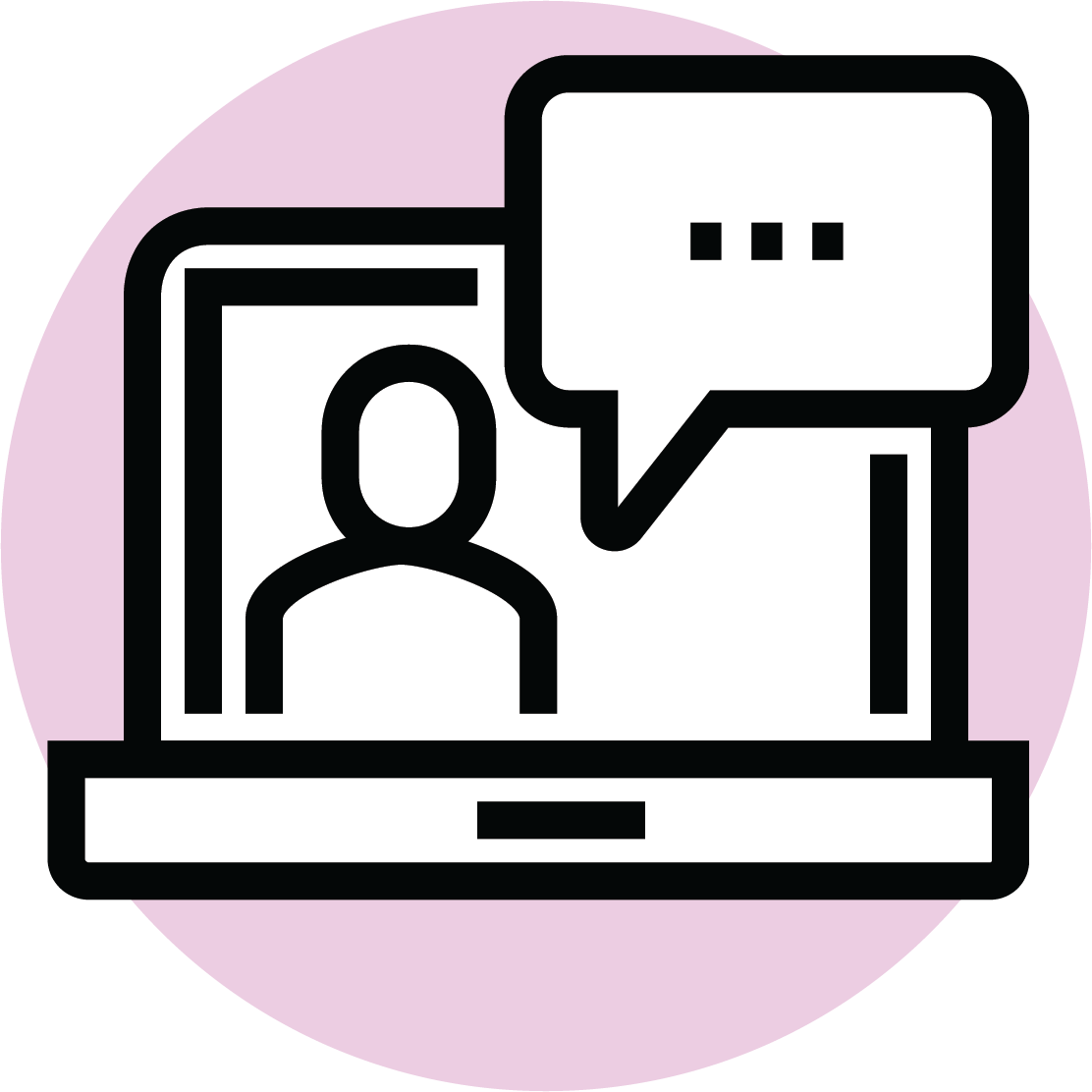 Want to get the trade show experience without having to leave your studio? Work with a Revolution expert to get a personal look at all of our collections and get answers to all your burning questions with a virtual shopping appointment! Decisions made easy.


Digital appointments are available Fridays and Saturdays, choose what works for you!

Easily join the meeting with a Zoom link - and we can record your shopping session so you can have it for reference later on!
---
Can you help me with nimbly during my appointment?
We are happy to answer general Nimbly questions during your shopping appointment.
If you need help setting up or adjusting your Nimbly shop, or have a number of specific questions, we recommend setting up a One-on-One appointment with a Nimbly expert. This call will answer all your questions and will focus on all your Nimbly needs.
how will you reimburse me?
If you book an in-person appointment, we will reimburse you for transportation costs - it doesn't matter whether you are driving or flying - up to $500. This reimbursement is valid for one member of your team. You are welcome to bring up to two additional people with you (three total), but their travel expenses will not be reimbursed. Hotel expenses are not covered. We will provide you with the option of having a free meal during your shopping appointment, courtesy of Revolution.
If you are flying in, we will reimburse you up to $500 for a basic economy ticket, round-trip. You are responsible for booking your own airfare on a schedule that works for you. Once you have purchased your flight, send your receipt over to events@revolutiondance.com. Once you arrive at your appointment, we will have you fill out an ACH deposit form with your bank information. After your appointment, you will be able to transfer the reimbursement directly to your bank.
We will not reimburse you for change or cancellation fees.
If you are driving in, we will map out the mileage for the round-trip distance between your dance studio and our headquarters, and we will reimburse you at the posted government-approved mileage rate, which you can find here.

Once you arrive at your appointment, we will have you fill out an ACH deposit form with your bank information. After your appointment, you will be able to transfer the reimbursement directly to your bank.
Can I book an appointment without a revolution account?
In order to book a Revolution Showroom shopping appointment, you must be a verified dance studio or dance education business, and you must have an established Revolution account prior to the appointment. If you are not a customer yet, apply to become a Revolution customer today!
WHERE DO I GO when i have arrived for my appointment?
The Revolution headquarters address is:
The Showroom has a separate entrance that is marked as 6170 W Howard Street. It is located on the East side of the building, directly across from the train tracks. You should go directly to this side entrance upon your arrival for your in-person appointment. If you have questions when you have arrived, please call our customer service team at 800.806.1157 for assistance.
If you have scheduled a virtual appointment, your meeting invite will contain a Zoom link that you can simply click on to enter the meeting at the scheduled time.
What if i have to cancel or re-schedule?
We get it - sometimes things happen! If you need to cancel or re-schedule your appointment for any reason, please do so at least 24 hours prior to your appointment date (if possible). You are able to cancel or re-schedule directly from the meeting invite that you receive upon booking your initial appointment.
In order to allow us to give you the best experience possible, all appointments must be booked two weeks in advance. Our calendar will not allow you to book anything closer than that. If you have an extenuating circumstance, or want to request a last-minute appointment, please contact us at events@revolutiondance.com