CHICAGO, OCTOBER 1–3
THE BEST DANCE STUDIO EVENT IN THE INDUSTRY
Get inspired with studio business seminars, network with other passionate studio owners, meet with industry experts and valuable vendors, and get an up-close look at all of the 2022 dancewear and costume collections from Revolution, Tenth House and Curtsy. Our 2022 Live Fashion Show and cocktail party are simply the best. Do not miss this. Get your tickets today!
---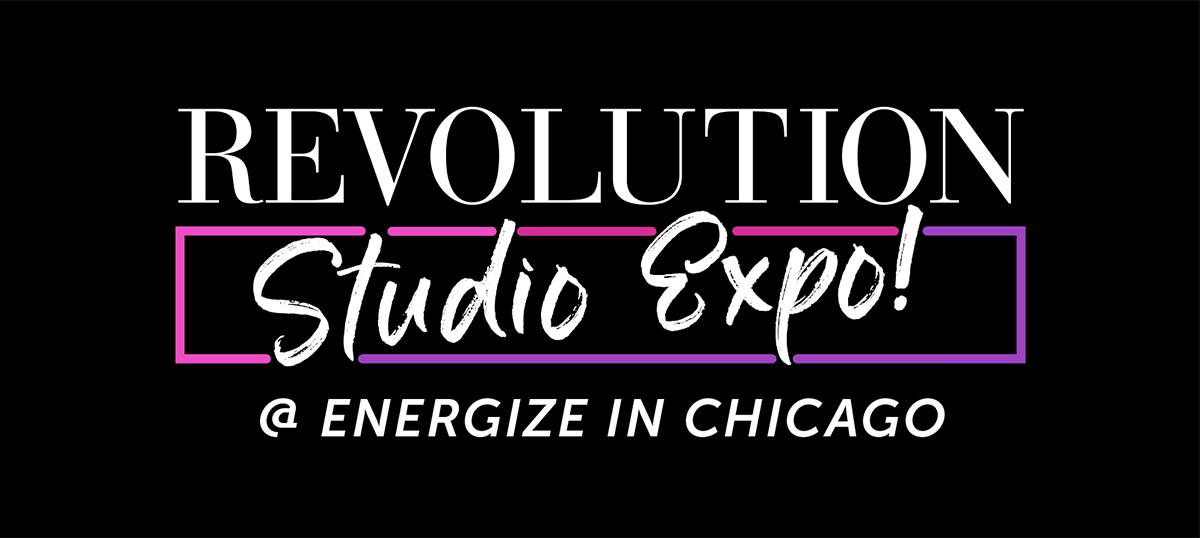 CHICAGO, OCTOBER 1–3
BROWSE. MEET. SHOP.
Come to the Revolution Studio Expo during our Energize Conference to browse our entire line of dancewear and costumes, meet with industry experts, and plan your season. There's no entry charge, just get your free expo tickets at the link below. See you there!
---
BOOKING IN-PERSON + VIRTUAL APPOINTMENTS NOW!
Kick off the dance season with us and see all the collections! Shop Studio Essentials Dancewear, Revolution Costume, Tenth House, and Curtsy Collections. Schedule your virtual or in-person appointment now.
Make a showroom appointment during a time that works best for you. Come on your own or with your crew— we'll be focussed on your studio alone!
We love to help with dress codes, performance themes, or even brainstorm ways to boost revenue at your studio. Let's do this.
VIP SHOWROOM VIRTUAL PARTIES
(MORE INFO COMING SOON!)
Want a convenient and curated showroom experience? These fun and inspiring virtual events stream to you live from our VIP Showroom at Revolution headquarters. Follow along with your studio crew from the comfort of your home. Join us for these unique group shopping parties with the dress code and costume experts at Revolution! Stay tuned for more details. . .