---

---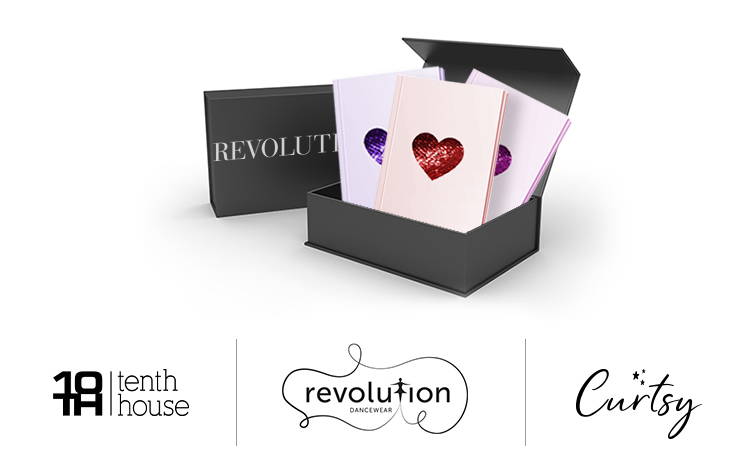 ---
NEW COLLECTIONS
+
CATALOGS COMING SOON!
Get EXCITED, we are working around-the-clock to bring to you our best collections yet! All 2021 costume and dancewear collections will launch in the coming weeks with digital catalogs available to download. And, come September, you will receive our print catalog package in the mail!
---
REVOLUTION CUSTOMER? OF COURSE!
Confirm or update your mailing address below and receive your catalogs in early September!
NOT A CUSTOMER YET? NO WORRIES!
Just click the link below, and we will set up an account.* We are thrilled you are interested in receiving our catalogs!
* If you are not a current customer, our customer service team will verify your business before the order is processed.
---
2021 DIGITAL CATALOGS!
Prefer to shop by page? Browse the collections and click on each product to shop. Enjoy!