---

---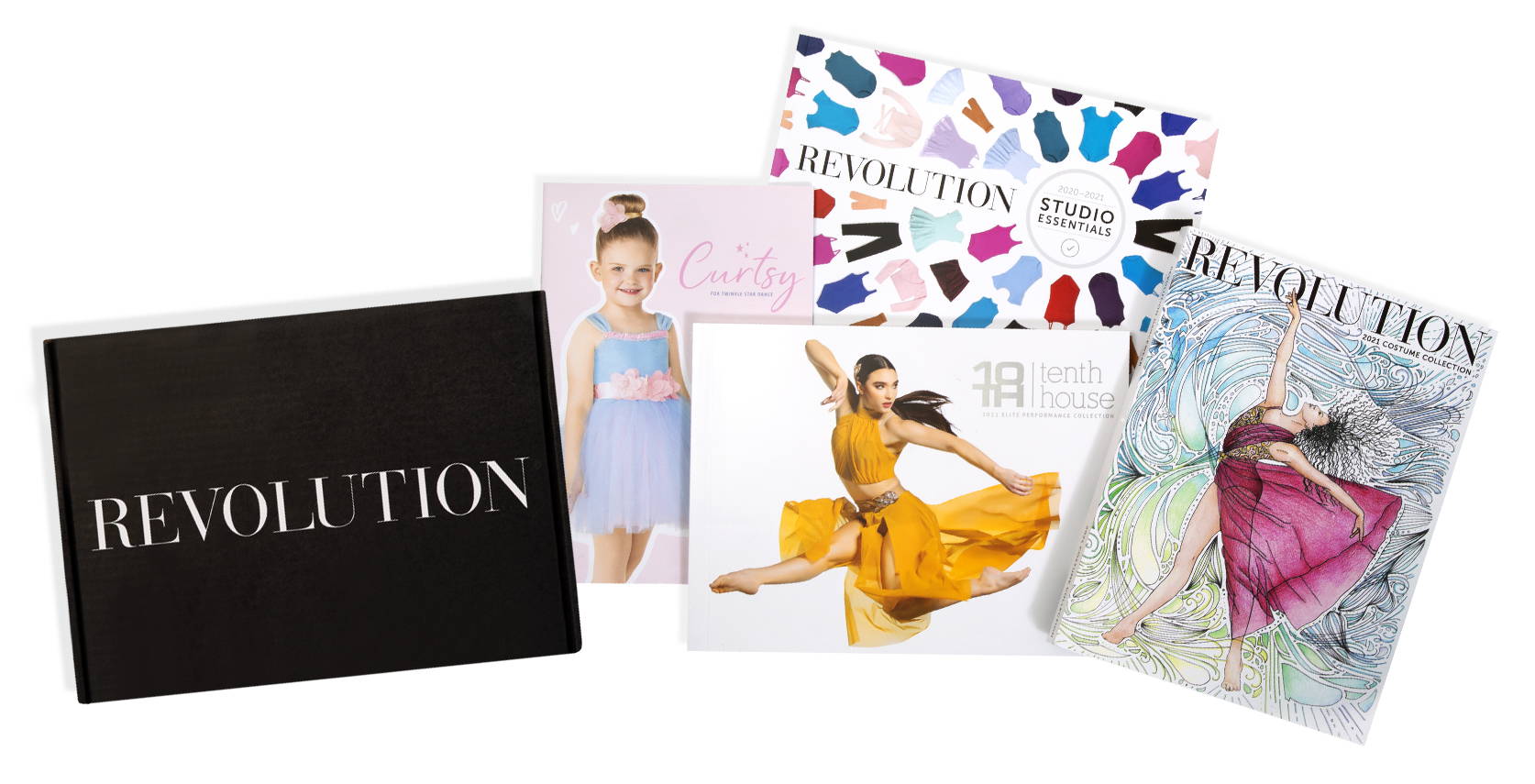 2021 CATALOG PACKAGES
If you haven't received your package, fill out the Catalog Request form on the page below, and we will send it to you ASAP!
NOT A CUSTOMER YET? NO WORRIES!
We are thrilled you are interested in receiving our catalogs! Just click the button below to get started with a Revolution account.
Once your account has been verified, we will send out a box of catalogs, plus some other goodies - no need to fill out the request form below!
---
CATALOG REQUEST
Are you a Revolution customer who didn't receive the catalogs? Fill out the form below and we will send them to your studio.