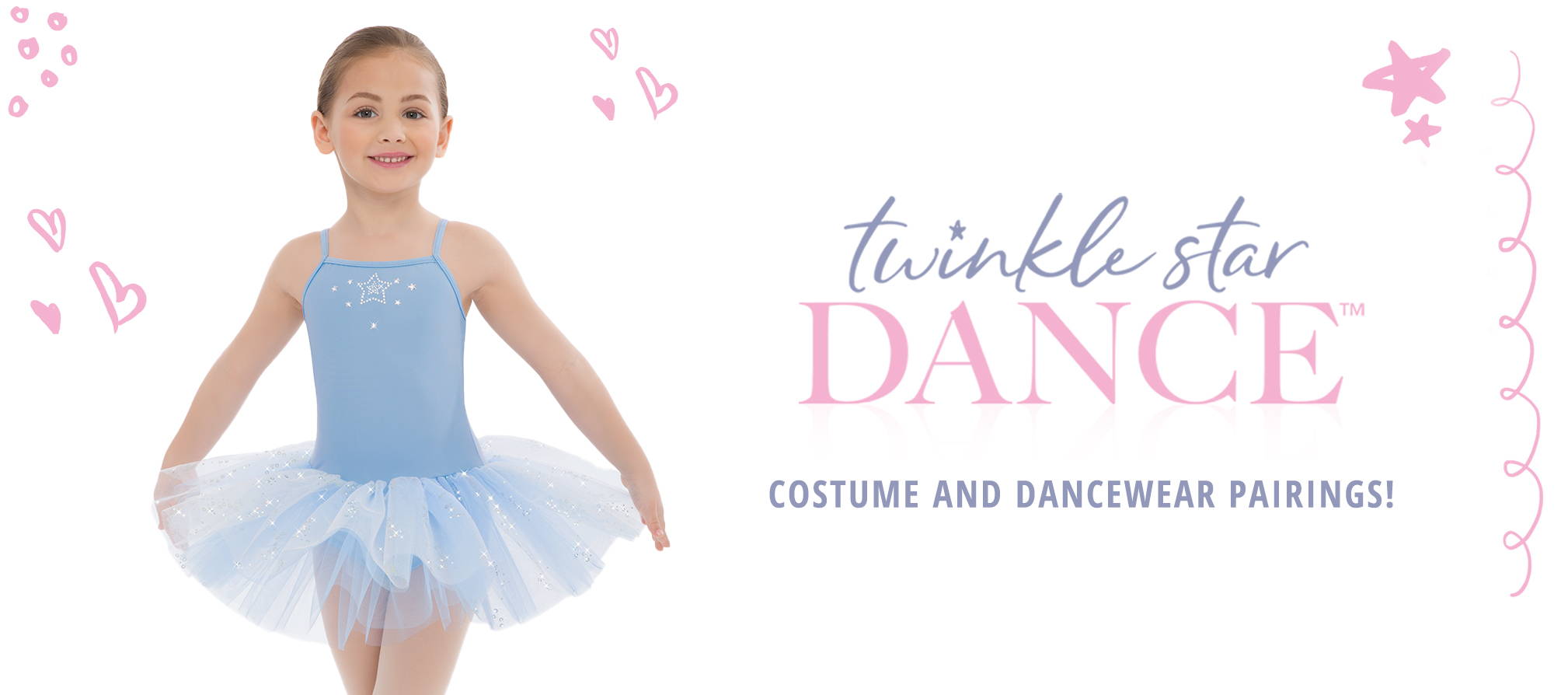 Increase enrollment, retention, and bring in additional revenue dollars for your studio with Twinkle Star Dance!
This preschool age video-based dance curriculum is key to ensuring the long term success of your studio's dance program. Your teachers will love it, your dancers will beg to come back for more, and the parent satisfaction will increase to make running your studio a more enjoyable and fulfilling experience for you.
REVOLUTION DANCEWEAR + TWINKLE STAR DANCE = THE PERFECT PAIRING
Revolution Dancewear is the official provider of dancewear and costumes for the Twinkle Star Dance curriculum. We have a wide range of perfectly paired options from class to recital.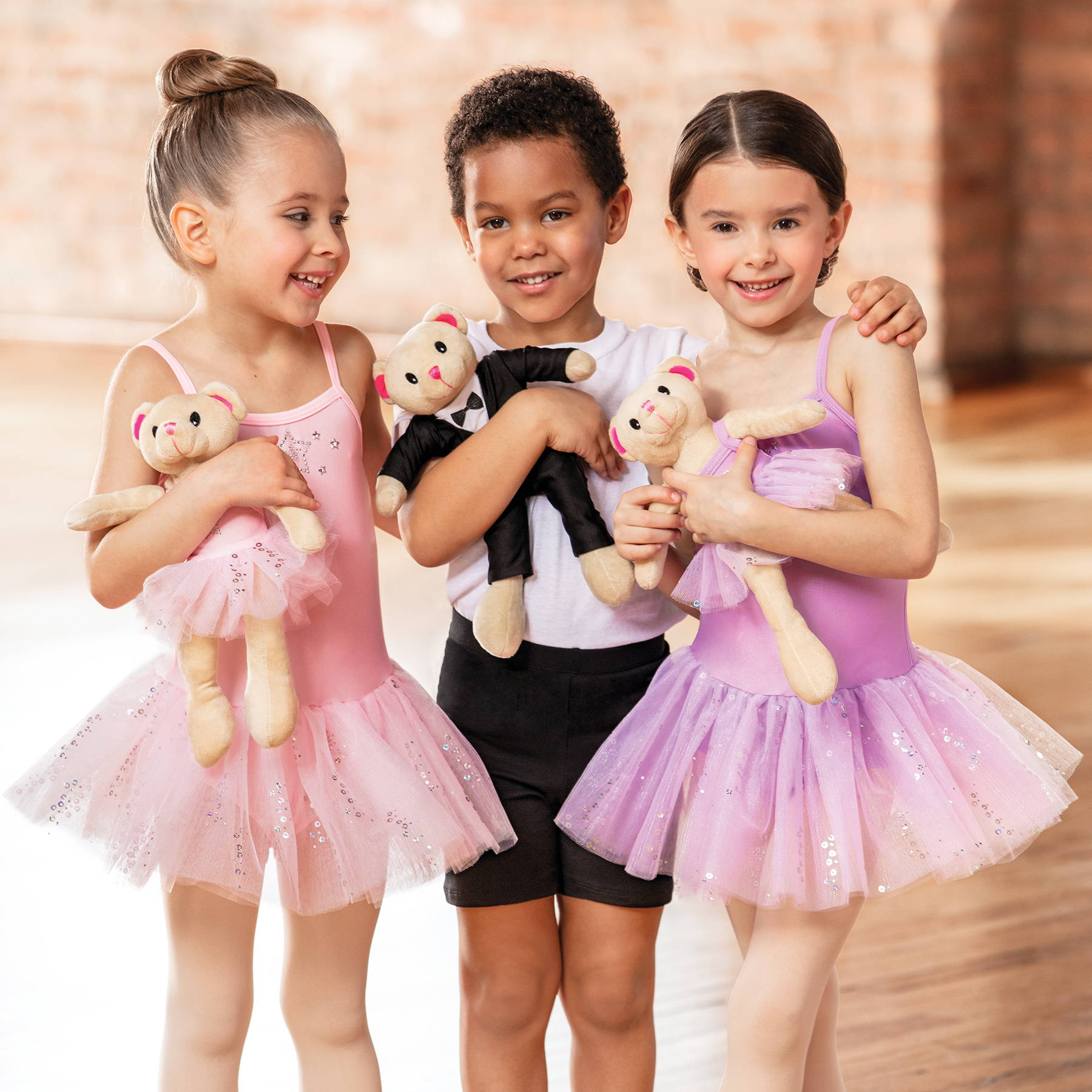 From leotards to shoes your little darlings will twirl their way from Twinkle Babies to Junior Jazz.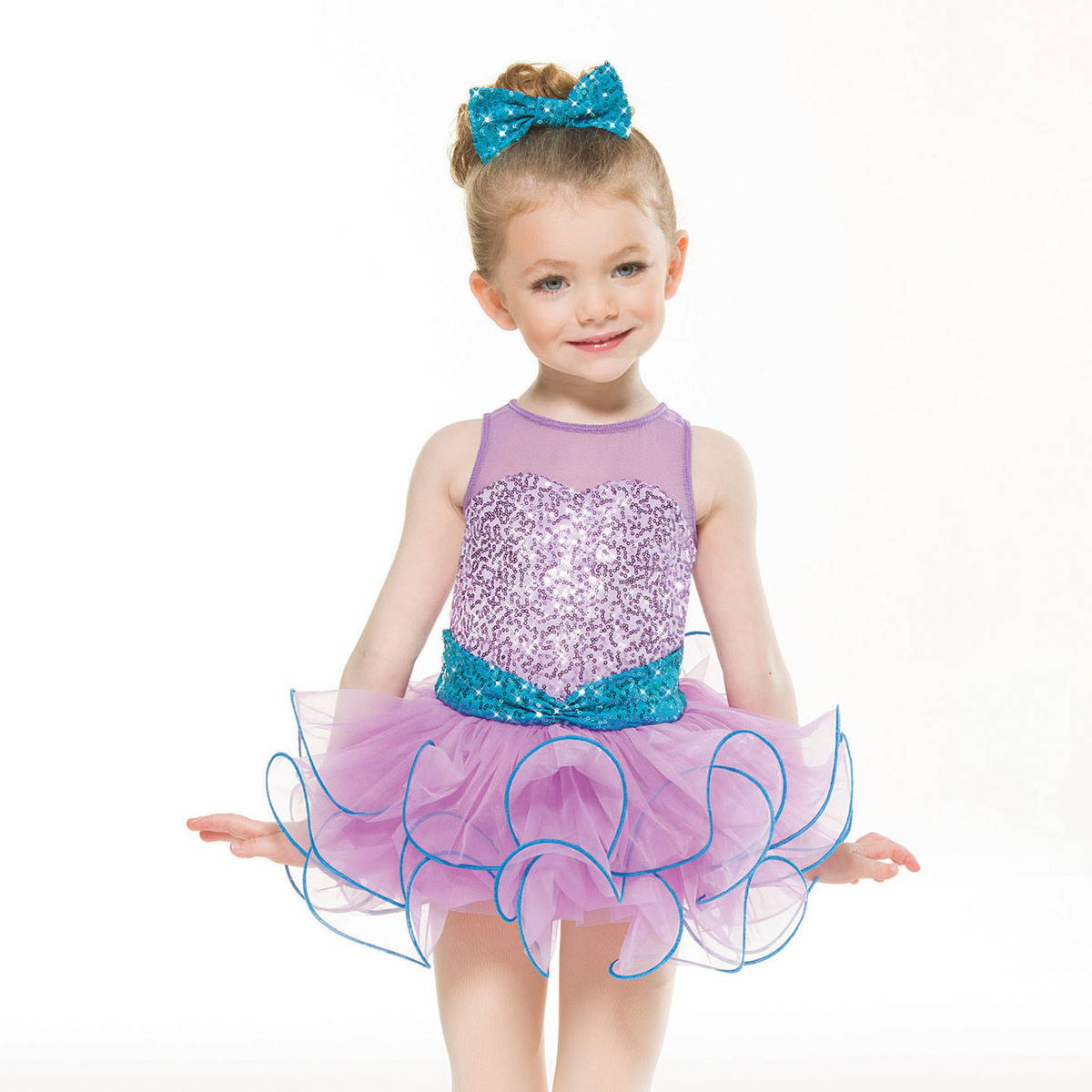 Adorable costumes perfectly curated to create a spectacular recital from planning to performance.
As a Twinkle Star Dance Subscriber you get:
5% discount on dancewear

Discounted DSO rates

And much much more!
Want to learn more about Twinkle Star Dance?